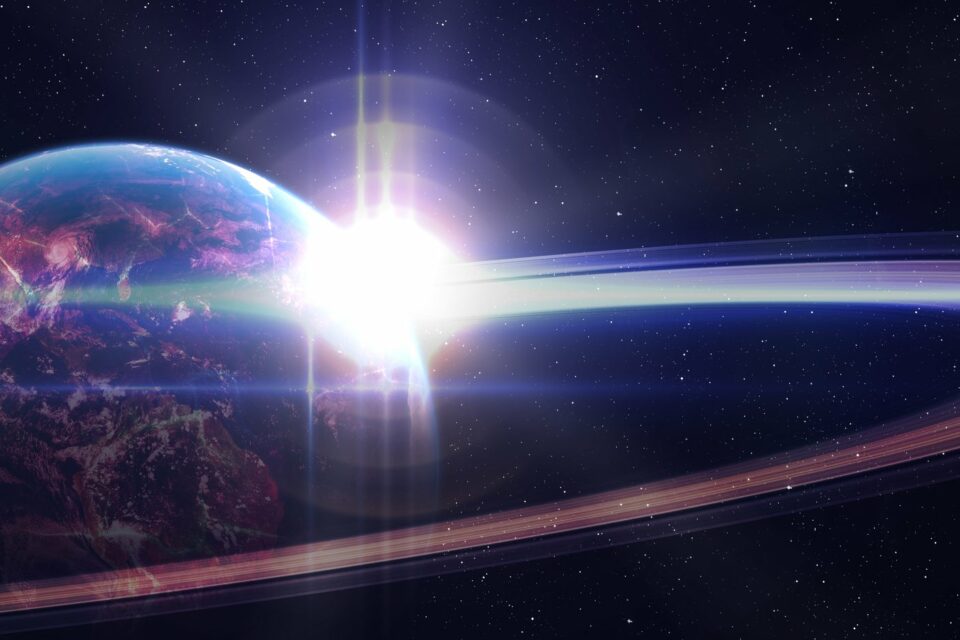 On Dec. 21, 2020 we had the convergence or coming together of Jupiter and Saturn. These planets looked as though they merged together and were closer to each other than they had been in 800 years to form a bright star in the southwestern sky. We need that merging together today in the people that stand for God just like in today's poem.
Gain the victory
By coming together
With hearts on fire
For every endeavor.

Converging the people
Toward the Lord
To take on the challenges
By getting on board

Like Gideon,
We listen to You
And give you glory Lord
In all we do.

To accomplish Your aims
Against the enemy,
We step ahead
To our destiny.

Following Your plan Lord,
We make history;
A part of Your story
As we gain the victory.
Poem by Mark Shields – © 03-02-2023
Photo Credit – Bing Images